At Hog Roast Durham, we specialise in providing tasty, exciting, high quality food at a great price. There really is nothing better than a hog roast for feeding a large group. It looks spectacular, smells lovely and the succulent meat tastes fantastic. Even people who do not normally enjoy pork will happily munch their way through a soft bread roll stuffed with warm moist hog meat topped with apple or barbecue sauce. Whether you want catering for family, friends, wedding guests, the local community or corporate clients, Hog Roast Durham can provide the style and standard of food and service that is perfect for your event.
As we are the most experienced hog roast company in the area, we know what works best for events of all sizes and styles and we are more than happy to pass our wisdom on to you so that you can achieve very successful results for your event and have a great time in the process.
More than just a Hog Roast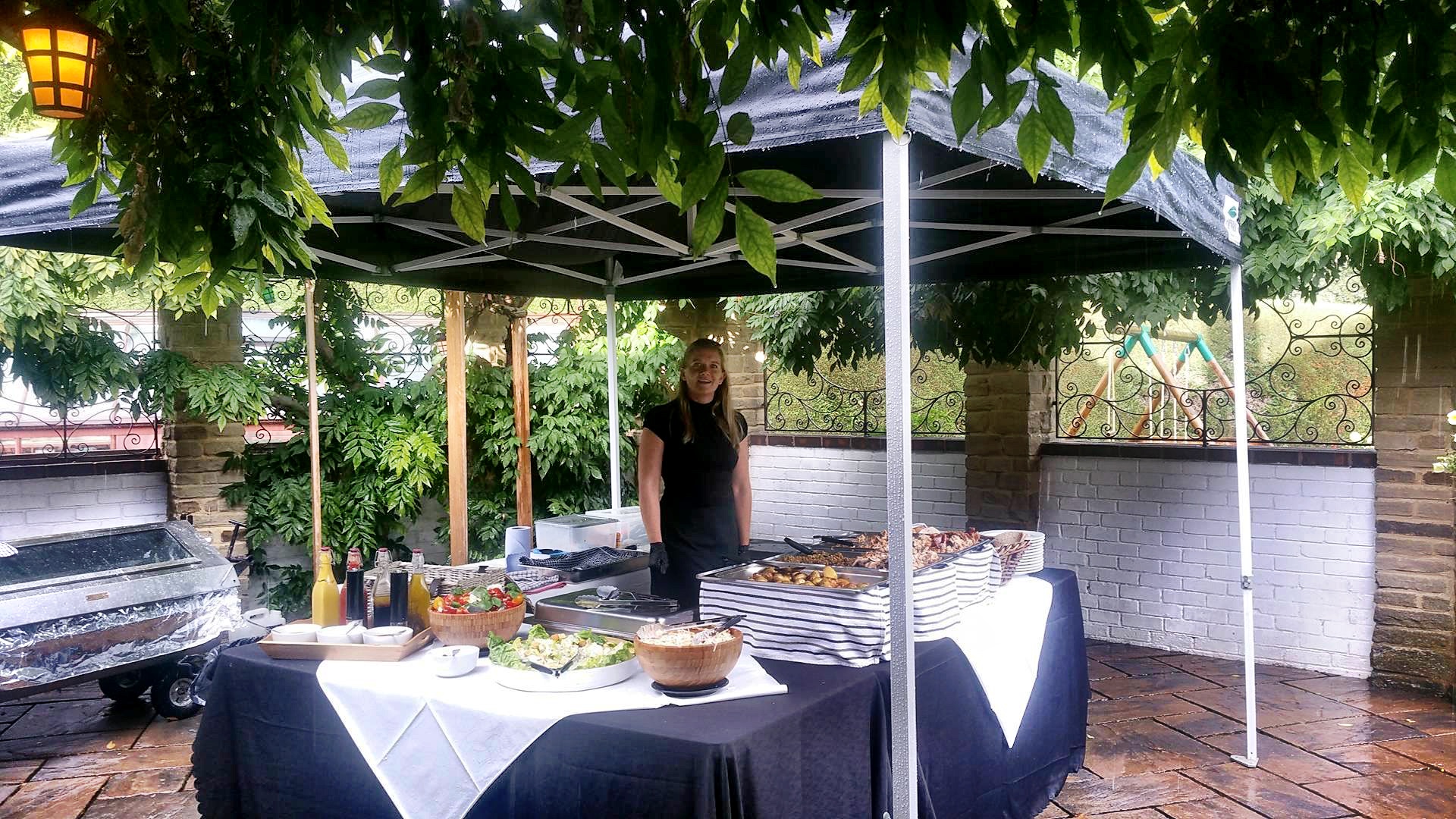 Our hog roasts are without doubt the perfect option for outdoor dining, especially if you need to feed a lot of people for a reasonable price without having to cut corners on the quality or quantity of the food that you provide.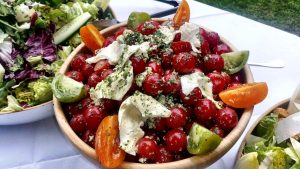 We understand that not everyone enjoys pork. So it goes without saying that if you do opt for another meat option, it will be equally high in quality to our signature pork and prepared with just as much love and attention. The Hog Roast Durham team don't just cater successfully for meat lovers either – we are continually creating imaginative vegetarian and vegan dishes, and we are only to happy to adjust any part of your menu to cater for the individual needs of your guests.
Event Caterers In Durham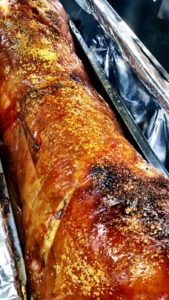 The great city of Durham in the much loved North East is one often overlooked. Here at Hog Roast Durham we are proud to cater in such a fantastic place that is full to the brim with beauty, architecture, heritage and of course great food! Whatever your reason to celebrate, we can make it all happen and let you just enjoy the party, we have experience catering for weddings, corporate events, christenings, birthdays and more! Our team will set up, serve and even clean up after, allowing you to experience your event without stressing over the food or the mess after.
Whether we are on-site creating a fabulous feast, on the road travelling to a venue or back at our headquarters brainstorming exciting new menu ideas, providing superior mobile catering experiences and the most unforgettable hog roasts is always at the forefront of our minds.
Hire Your Own Hog Roast Machine
Offering unique Machine Hire packages is just another string to our bow. We will talk you through everything you need to know, transport the machine to your venue and set it up for you too. We will also pick it up again after your event and handle cleaning it for you. We can even supply you with some high-quality free- range pork if you are unsure where to get the best meat from.
If you want to find out more about our machine hire options, you will find plenty of information in the machines section of our website, or you can get in touch with us here at Hog Roast Durham to speak to a member of our team.