If you live in Durham and need good quality food for your special event, speak to us. At Hog Roast Durham, we specialise in providing tasty, exciting, high quality food at a great price. There really is nothing better than a hog roast for feeding a large group. It looks spectacular, smells lovely and the succulent meat tastes fantastic. Even people who do not normally enjoy pork will happily munch their way through a soft bread roll stuffed with warm moist hog meat topped with apple or barbecue sauce.
At Hog Roast Durham, we are passionate about the unique location of this North East city and believe it makes for one of the most wonderful places to host an event. With a vast range of experience in event catering in the Durham area, we are lucky enough to have first-hand knowledge of just how great the city is for a whole manor of events and occasions; weddings, birthday parties, christenings and business events, each and every Durham event we have had the pleasure to cater for has been truly brilliant.
More than just a Hog Roast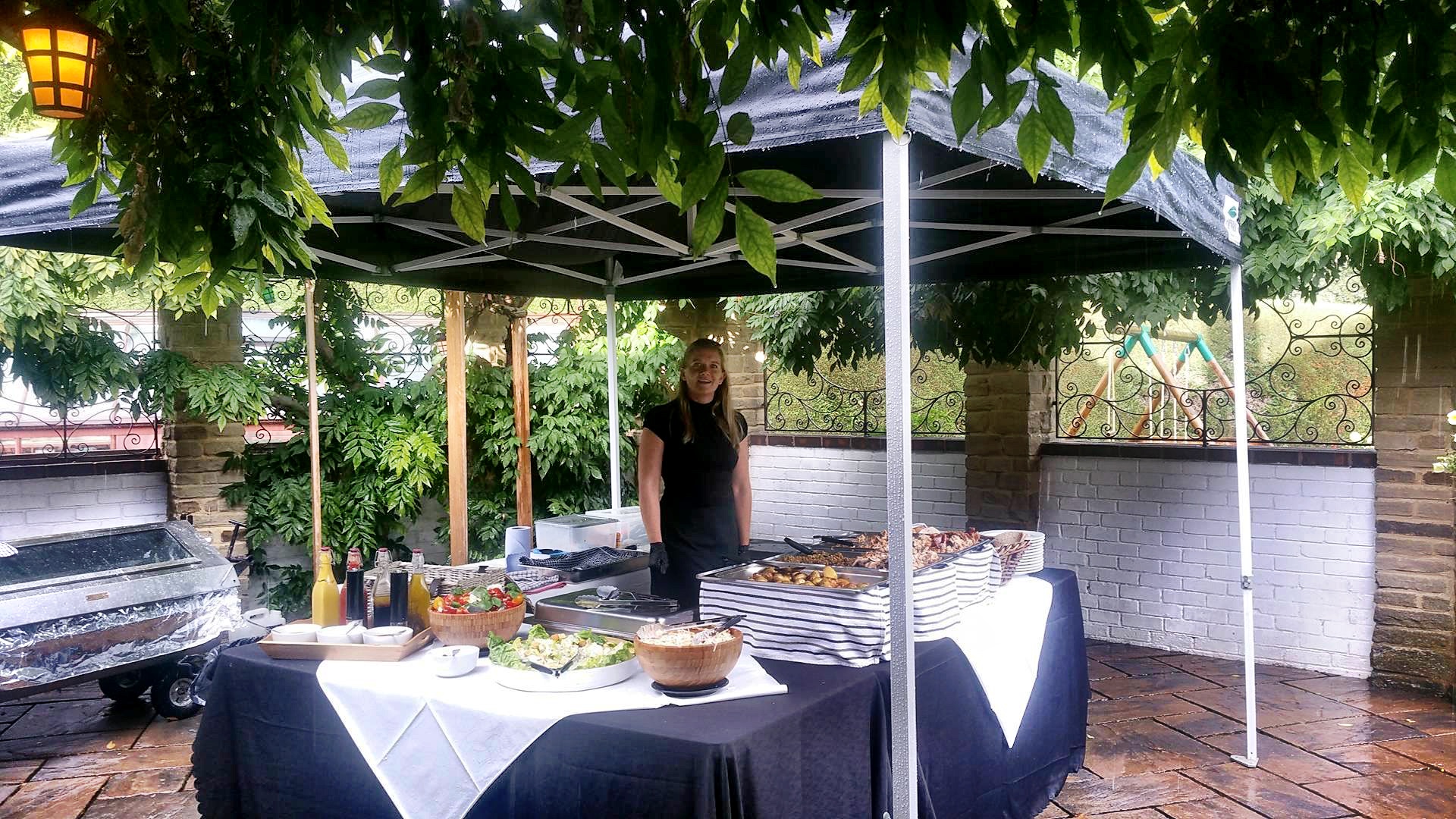 However, we realise not everyone wants a hog for their event. For this reason our experienced chefs have come up with a range of other party dishes that you can serve to your guests. We offer a barbecue service or can roast other meats for you. You decide which finger foods, salads, side dishes and desserts to offer your guests and let the Hog Roast Durham team do the rest. Our cooks will arrive on site equipped to cook and serve the food. We provide a serving table along with high quality plastic plates and cutlery.
Once everyone has eaten, we will carve the remaining meat and plate it up.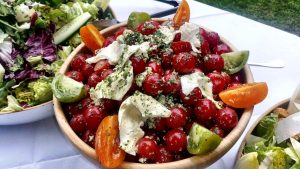 This gives you the option of serving it as cold cuts later in the evening or taking it home with you – ensuring that there is no waste. Our chefs only use the best ingredients which we buy from local firms whenever possible. We can even tailor our menus to take account of the dietary needs of your guests. Give us a call today at Hog Roast Durham!
Event Caterers In Durham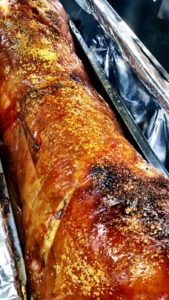 The great city of Durham in the much loved North East is one often overlooked. Here at Hog Roast Durham we are proud to cater in such a fantastic place that is full to the brim with beauty, architecture, heritage and of course great food! Whatever your reason to celebrate, we can make it all happen and let you just enjoy the party, we have experience catering for weddings, corporate events, christenings, birthdays and more! Our team will set up, serve and even clean up after, allowing you to experience your event without stressing over the food or the mess after.
From finger buffets to fine dining and everything in between! If you'd prefer a more casual informal style event then we can set up our gazebo and your guests can approach us for a tasty hog roast roll and their choice of salads or potatoes, if this is too casual we can provide servers who can distribute canapes, starters and desserts to each guests table, this is a great option for weddings or formal corporate events! If you're not sure what would best suit your occasion, then give us a call today and one of our friendly staff will help you!
Hire Your Own Hog Roast Machine
If you prefer to cook your own food, we can still help. All of our equipment is available for private hire. We will deliver it to site, show you how to use everything and collect the machine once you have finished. As well as private hire, our machines are available for purchase. Visit our dedicated website and purchase your very own hog roast machine today.
Our menus are flexible to enable you to cater for any number of guests. We pride ourselves on providing good quality food at an affordable price.